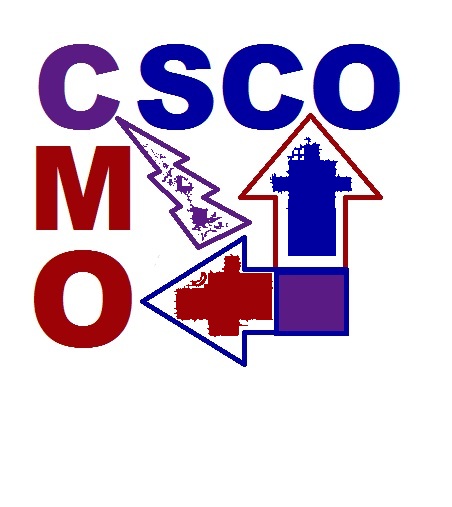 As the world of commerce continues to become more complex, volatile and socially transparent the need for a strong linkage between the CMO and the Chief Supply Chain Officer (CSCO) grows. In our ongoing exploration to better understand this need within the emerging reality I call Matrix Commerce, last week I had an opportunity to connect with John Mesberg of IBM.
The below Q & A points capture John's insights into the growing need for C-Level bonding between CMO and CSCO. I then wrap up with a few thoughts on some of the SCM factors CMOs may want to consider as they begin to build out this relationship facilitated by technology for enhanced brand protection and longevity.
Ashcroft: Why is it important now for the Chief Supply Chain Officer and Chief Marketing Officer to partner?
Mesberg: When it comes to both marketing and supply chain and we consider consumer demand and supply, both sides are simultaneously becoming more volatile. On the demand side, you have consumers who expect more. They expect products to be delivered more quickly than we ever envisioned in the past. Consumers expect products to be available in an hour at a local store. They expect to walk into a store and if the store doesn't have what they want, they expect the store to fulfill that order to make the sale. So the level of expectation on the consumer side is changing. On the supply side, we're now dealing with a global supply chain with significant commodity price fluctuations. There's political unrest, supplier volatility, and managing the risk of those suppliers. Both the consumer and demand side are undergoing more volatility than we saw even ten years ago. When it comes to marketing, I tell my clients, CMOs and marketers are the ones responsible for making brand promises. CMOs are telling their customers what to expect of the brand, whether that's fashion, service, etc. And to a degree, marketers are now telling the customer to not just expect a certain product, but to expect a certain experience. And ultimately, marketers are dependent on supply chain officers to fulfill that brand promise and deliver on the experience. These promises however, are becoming increasingly more difficult to fulfill due to the increase in customer expectations and the challenges faced on the supply chain side in order to deliver the product and that experience. Continue reading…